AVLAKI SEASIDE RESTAURANT
RESTAURANT IN AVLAKI CORFU
AVLAKI SEASIDE RESTAURANT
Avlaki Seaside is a charming restaurant located in the peaceful and picturesque bay of Avlaki on the northeast coast of the Greek island of Corfu. The Avlaki Seaside Restaurant prides itself on serving fresh and delicious Greek cuisine in a beautiful setting. The restaurant is situated right on the beach, offering diners stunning views of the bay and the surrounding landscape while they enjoy their meal.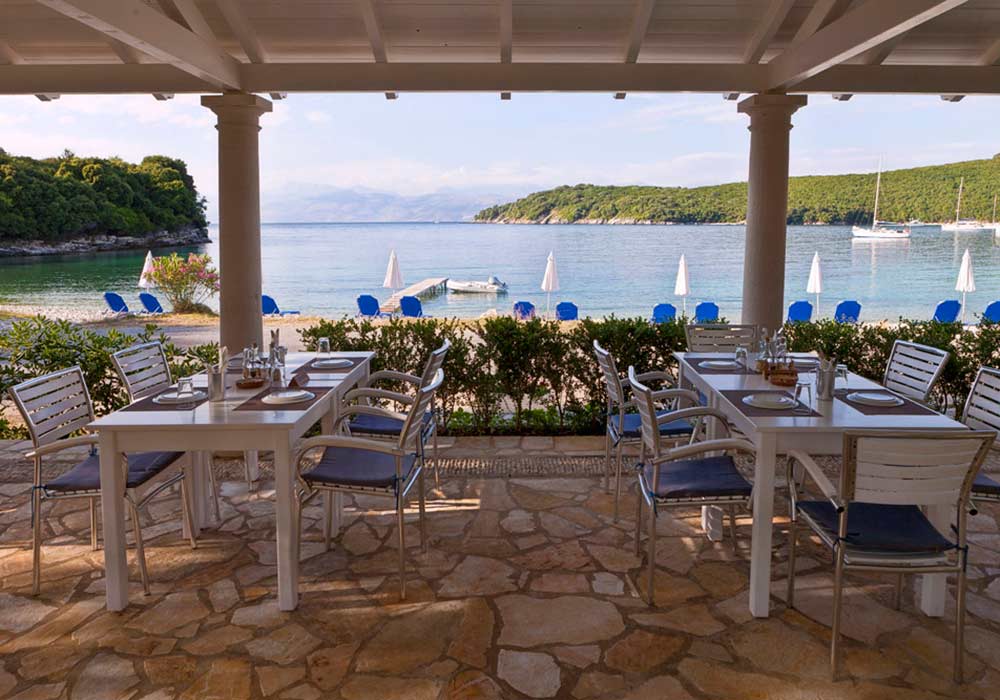 One of the highlights of the Avlaki Seaside Restaurant is its menu, which features a range of traditional Greek dishes made with locally sourced ingredients. From freshly caught fish and seafood to grilled meats and vegetarian and vegan options, there is something to suit every taste.
One of the most popular dishes on the menu is the fresh fish of the day, which is caught by local fishermen and served with a selection of sides and salads. Other popular dishes include grilled octopus, calamari, and moussaka, a traditional Greek dish made with layers of eggplant, potatoes, and minced meat. 
FRIENDLY & WELCOMING ATMOSPHERE
In addition to its delicious food, the Avlaki Seaside Restaurant is known for its friendly and welcoming atmosphere. The staff are always on hand to provide recommendations and ensure that diners have a memorable experience. 
The restaurant also offers a range of drinks, including local wines, beers, and cocktails. Visitors can enjoy a cold drink while taking in the stunning views of the bay and the surrounding countryside.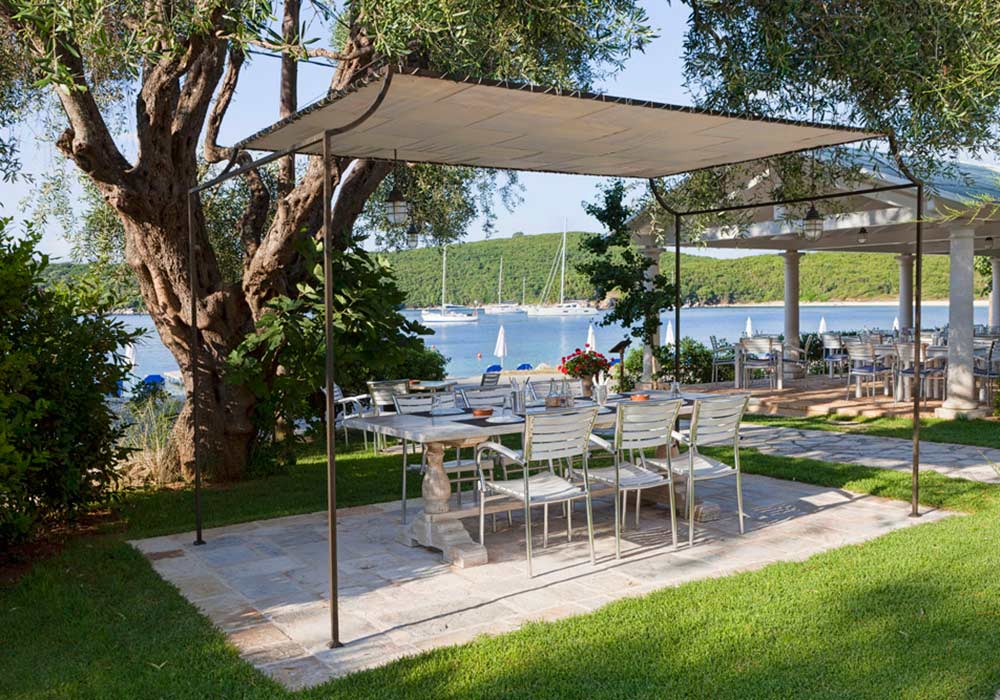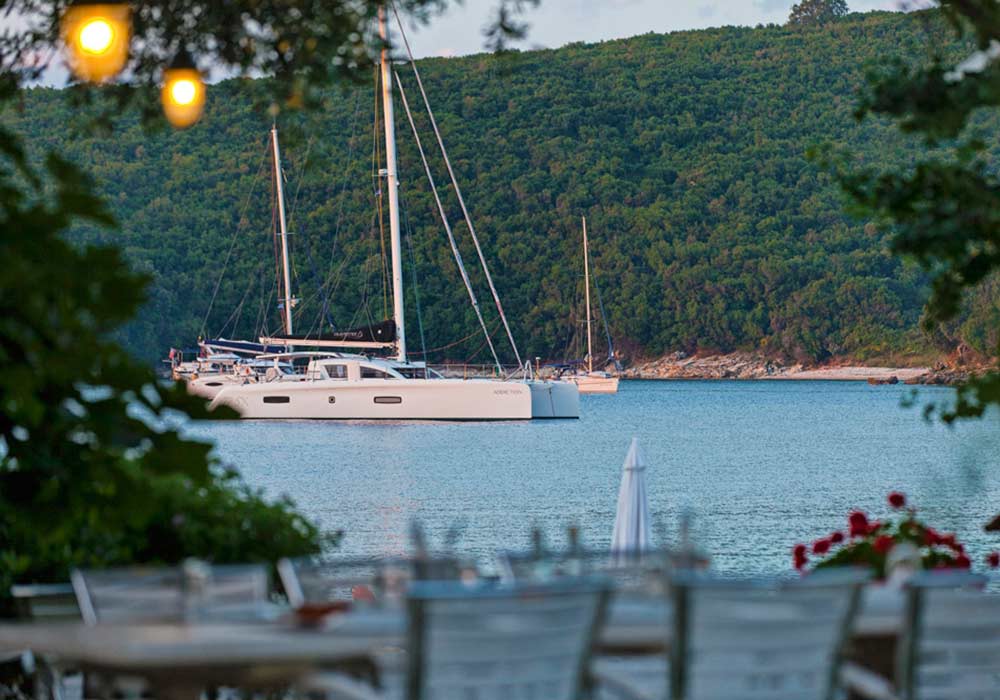 OUR LOCATION IN
AVLAKI CORFU
One of the unique features of the Avlaki Seaside Restaurant is its location. The restaurant is situated in a quiet and secluded bay, away from the hustle and bustle of more crowded tourist destinations. This makes it the perfect place to enjoy a relaxing meal in a beautiful and peaceful setting.
Book a table
we offer a truly authentic Greek dining experience