ABOUT CORFU ISLAND
RESTAURANT IN AVLAKI CORFU
Corfu Island
A Beautiful Greek Destination
Corfu is a stunning Greek island located in the Ionian Sea, off the western coast of Greece. It is the second largest of the Ionian Islands and has been a popular destination for tourists for many years. The island is known for its crystal clear waters, sandy beaches, and lush green landscapes. It has a rich history and culture that is evident in its architecture, cuisine, and traditions.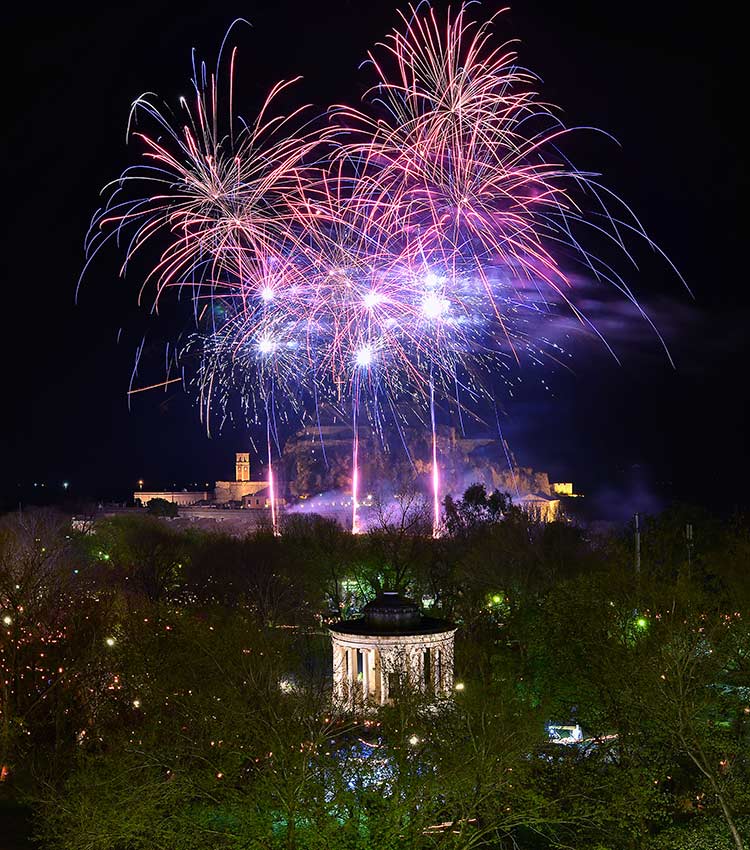 Corfu has a long and fascinating history, with evidence of human habitation dating back to the Paleolithic era. The island has been ruled by various powers over the centuries, including the Romans, Byzantines, Venetians, French, and British. This has led to a unique blend of cultures and traditions that is evident in the island's architecture, cuisine, and customs. One of the most impressive examples of Corfu's architecture is the Old Town, which is a UNESCO World Heritage site. The town is characterized by its narrow streets, Venetian-style buildings, and beautiful squares. The town's most famous landmark is the Old Fortress, which was built by the Venetians in the 15th century. The fortress offers stunning views of the town and the sea. Corfu is also known for its delicious cuisine, which is a fusion of Greek, Italian, and Balkan flavors. Some of the island's most famous dishes include pastitsada, a spicy meat dish served with pasta, and sofrito, a dish made with veal cooked in a white wine and garlic sauce. Corfu is also famous for its olive oil, which is considered some of the best in Greece.
Corfu is known for its natural beauty, with stunning beaches, clear waters, and lush green landscapes. Some of the island's most popular beaches include Paleokastritsa, Agios Gordios, and Glyfada. These beaches offer crystal clear waters and soft sand, making them perfect for swimming, sunbathing, and water sports. In addition to its beaches, Corfu is home to beautiful natural landmarks, such as the Achilleion Palace, which was built by the Empress Elisabeth of Austria in the late 19th century. The palace is surrounded by beautiful gardens and offers stunning views of the sea.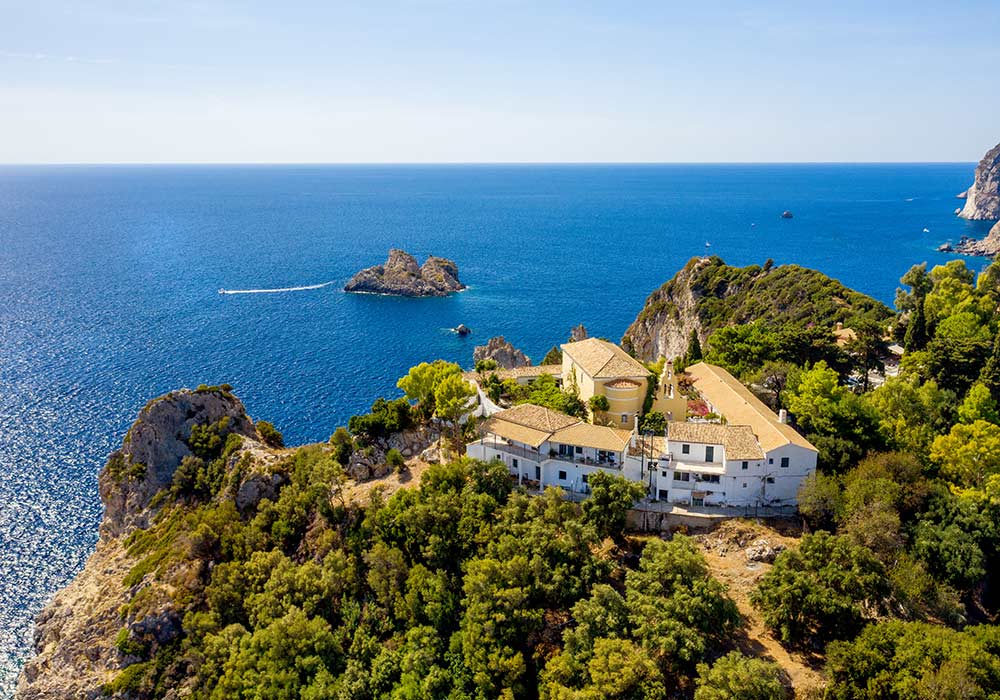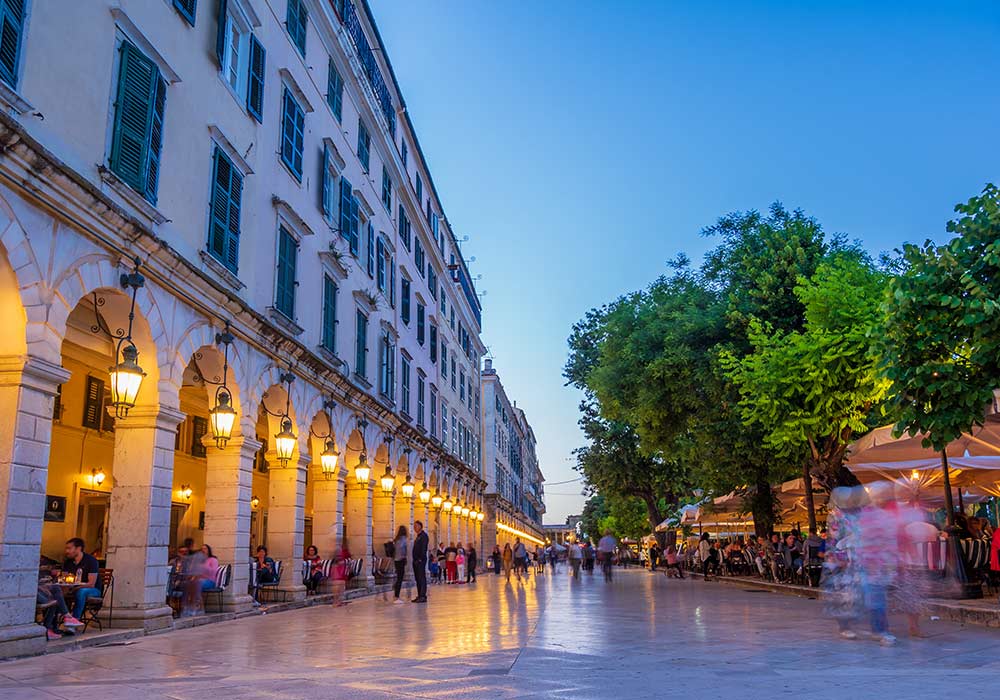 Corfu is a beautiful Greek island that offers something for everyone. Its rich history and culture, delicious cuisine, and natural beauty make it a popular destination for tourists from around the world. Whether you're looking to relax on the beach, explore ancient ruins, or enjoy delicious food, Corfu is a destination you won't want to miss.
AVLAKI SEASIDE
BOOK A TABLE & ENJOY YOUR DINNER BY THE SEA!